Rainbow Crows started in August 2016 as the non‐profit, queer supporter group for the Adelaide Football Club. We are an inclusive, diverse social and community group for anyone in the LGBTIQ community and its allies with the aim of providing an environment that safely allows everyone to passionately support the Adelaide Crows teams.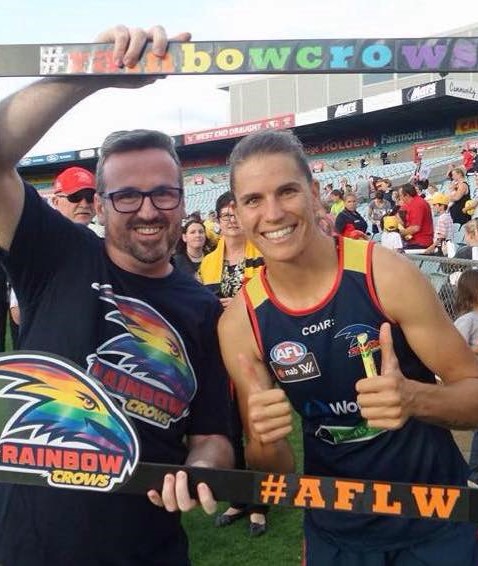 Being leaders of change by:
– providing safe spaces for LGBTIQ+ people within an AFL environment;
– building a strong relationship between the LGBTIQ+ community , Adelaide Football Club (AFC) and the AFL to attract and engage previously socially excluded communities to become actively involved in the AFC and AFL culture;
– eradicating homophobia, transphobia and other social barriers from AFL culture by creating positive discussions and providing advocacy around diversity and inclusion within the Adelaide Football Club, the AFL and the wider community; and
– empowering LGBTIQ+ people, connecting community and providing opportunity for queer pride in an AFL culture to support well‐being and better mental health.
Pre-Season Picnic
Come join us at the future home of the Adelaide Football Club for a pre-season picnic.  A complementary BBQ will be provided.
You won't want to miss out!
Monday 13 March
12:00pm
Kings Reserve, Meyer St, Torrensville
More Events Coming Soon
Stay tuned for more Rainbow Crows events coming up
Stay Tuned
More events coming soon.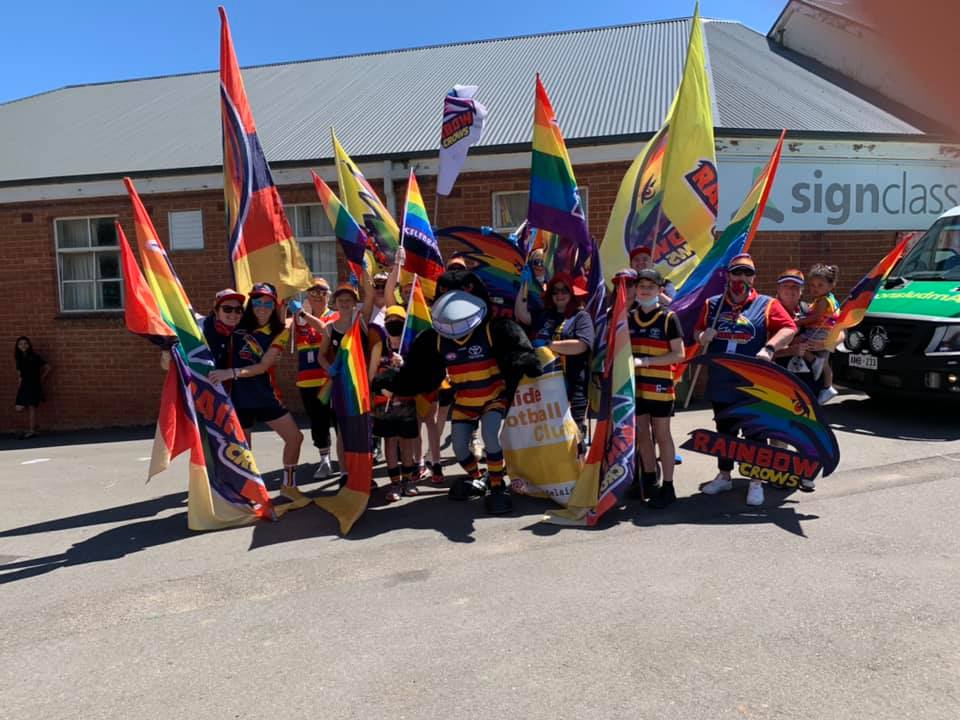 Coming Soon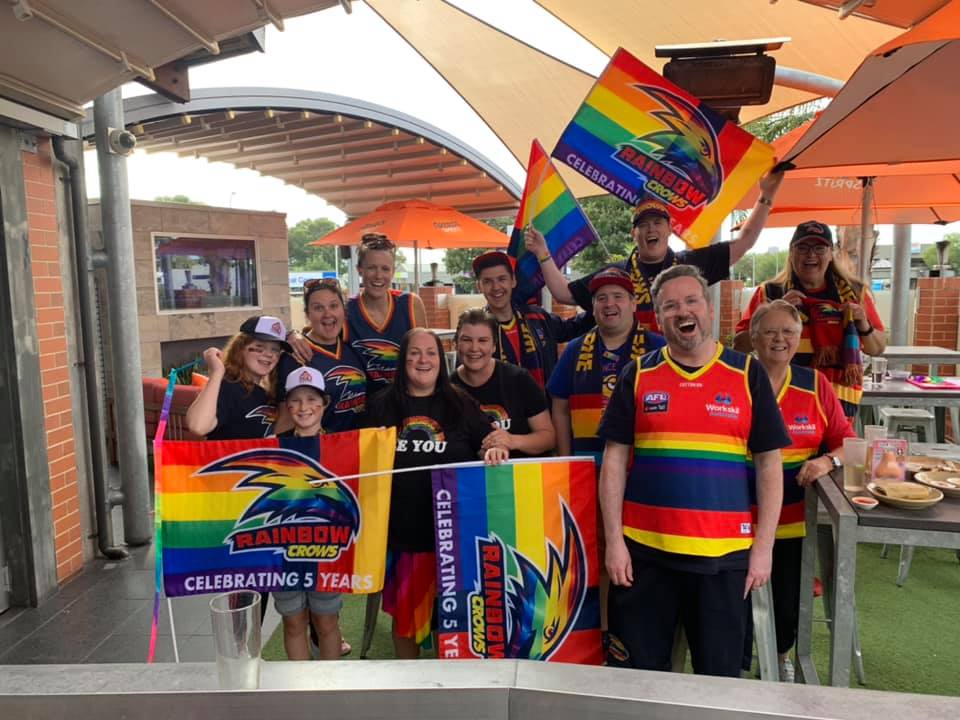 Coming Soon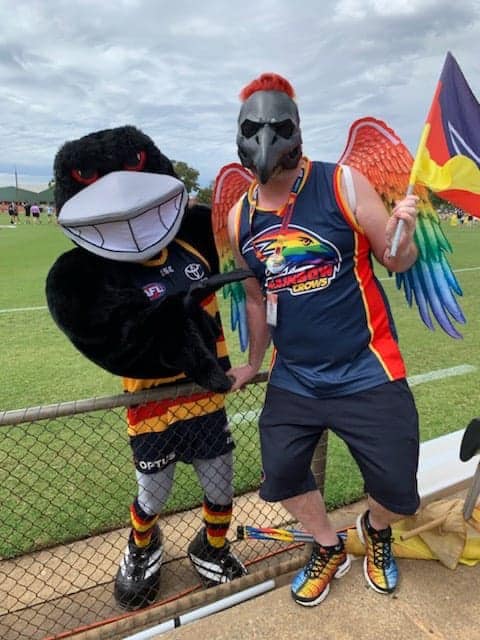 Coming Soon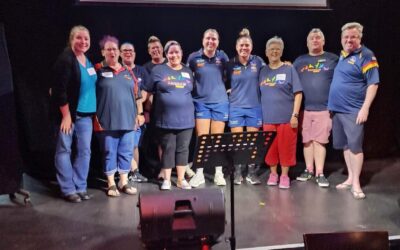 Rainbow Crows have achieved Incorporated status! Woohoo!! In light of this, we held our
Inaugural General Meeting (IGM) on Wednesday 22 nd February 2023 at Diverse-City Adelaide, a
wonderful and inclusive venue on Grote Street, Adelaide. There was yummy finger food provided
and the staff were very friendly and helpful throughout the night. Brendan was also able to
livestream the IGM for members who were unable to join us in person on the night.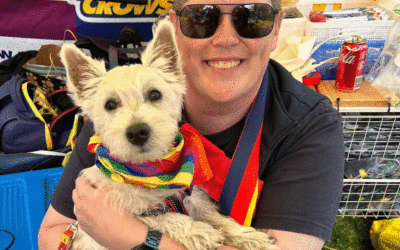 Picnic in the Park returned to Adelaide to mark the end of the 2022 Feast Festival. And what a day it was and what a way to finish!! This year for the first time it was held in Rundle Park and it had everything……market stalls, community information stalls, the sports hub as well as a variety of cuisines from local food vendors and cool beverages from local brewers, a winery and a distillery.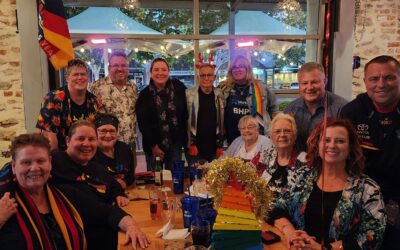 A few Rainbow Crows members and committee attended the Season 7 AFLW Club Champion Dinner together on 1st December at the Hilton Hotel. It was a lovely 3 course dinner with the various player awards presented throughout the night and a variety of speeches by the club, coach and players leadership team (minus Chelsea who had to head over to Perth).
Have a Question? Want More Info?