Rainbow Crows started in August 2016 as the non‐profit, queer supporter group for the Adelaide Football Club. We are an inclusive, diverse social and community group for anyone in the LGBTIQ community and its allies with the aim of providing an environment that safely allows everyone to passionately support the Adelaide Crows teams.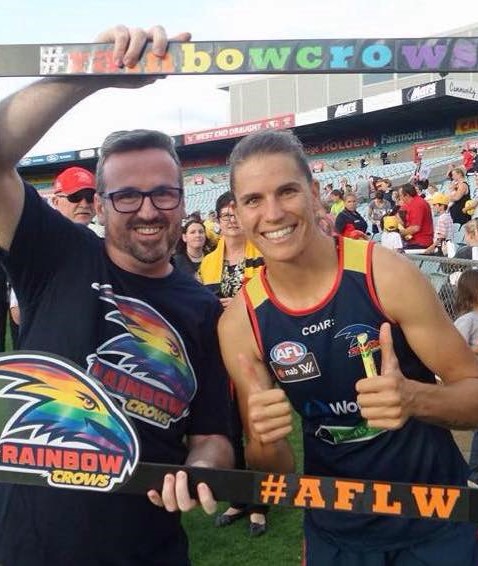 Being leaders of change by:
– providing safe spaces for LGBTIQ+ people within an AFL environment;
– building a strong relationship between the LGBTIQ+ community , Adelaide Football Club (AFC) and the AFL to attract and engage previously socially excluded communities to become actively involved in the AFC and AFL culture;
– eradicating homophobia, transphobia and other social barriers from AFL culture by creating positive discussions and providing advocacy around diversity and inclusion within the Adelaide Football Club, the AFL and the wider community; and
– empowering LGBTIQ+ people, connecting community and providing opportunity for queer pride in an AFL culture to support well‐being and better mental health.
More Events
Our next event is coming very soon
Coming Soon
Keep an eye out on our socials
Stay Tuned
For our next event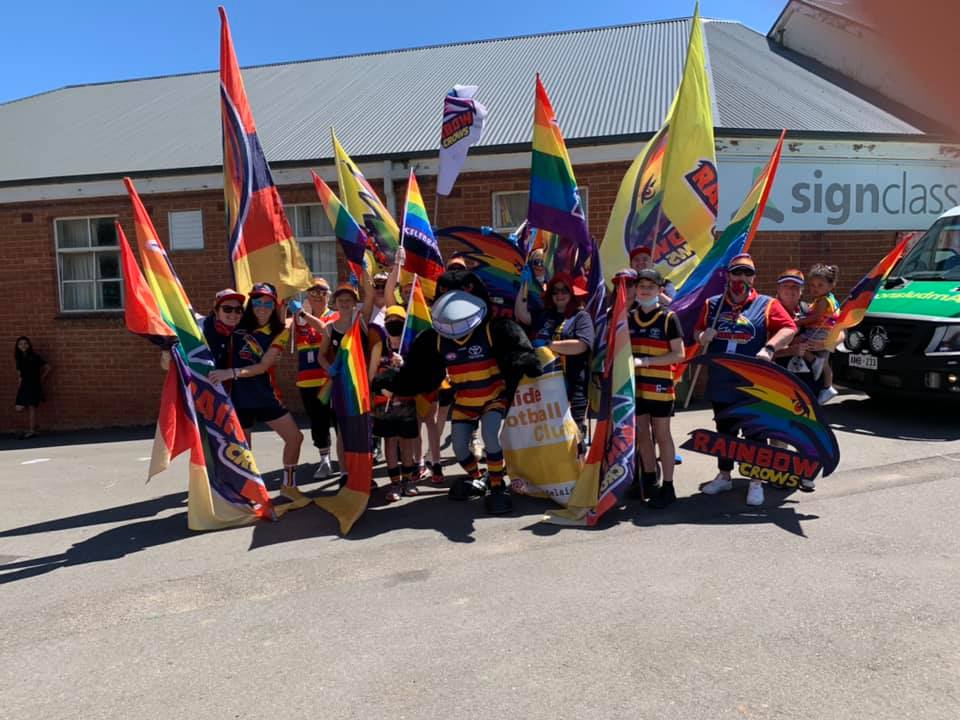 Coming Soon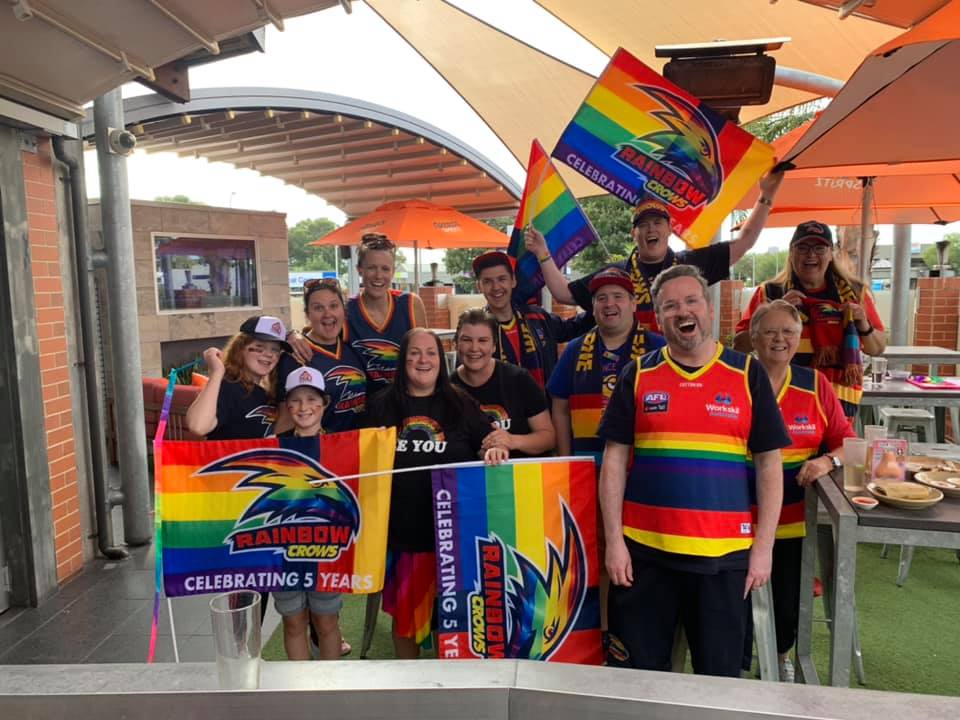 Coming Soon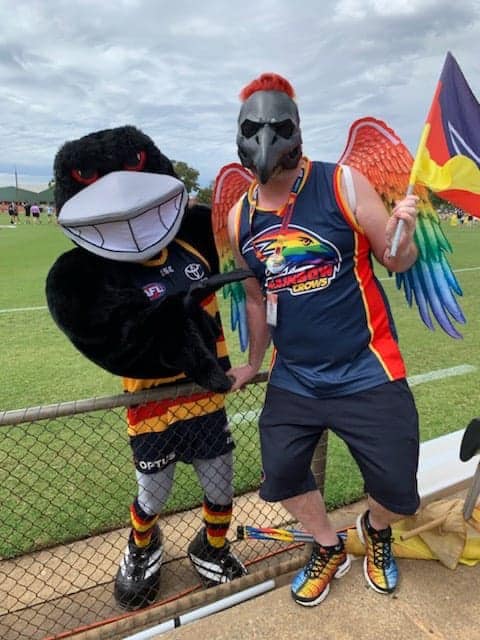 Coming Soon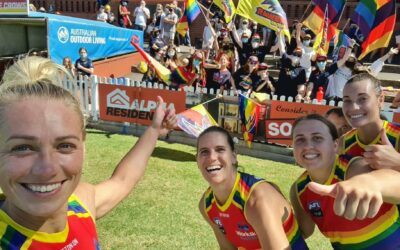 This is something I have thought about for a long time and it probably wasn't until the third season of the AFLW, did I notice that nobody was making a big deal about two women who love each other kiss, unlike the first AFLW awards night.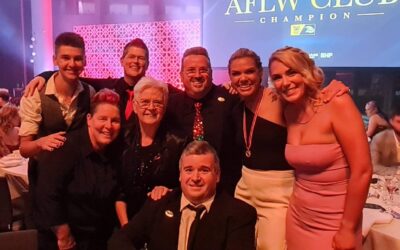 The AFLW season has come to an end and as we wait for the news around the trade period and the news of when the new season will begin, I thought I would share my experience of having the privilege of attending the Adelaide Crows Club Champion Awards night.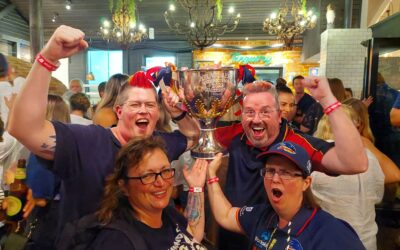 After 10 gruelling rounds, and a delayed Preliminary Final, the AFLW was down to just two teams, ready to battle it out in the 2022 AFLW Grand Final.
Have a Question? Want More Info?